10 tags
7 tags
8 tags
Snowboarder's GoPro Video Shows Perfect Conditions... →
6 tags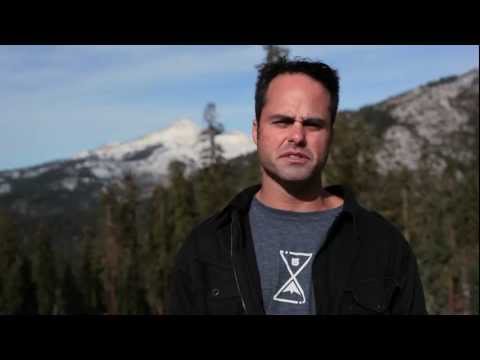 4 tags
7 tags
Watch
Whoa.. This is going to make for quite the Revolution Tour.  thryll: Shaun White's 22-foot Superpipe White's superpipe has been open for a little over a week now over in Northstar, California. It is the first 22-foot superpipe, and a lot of planning, and work went into making this thing a reality. It looks amazing in this video, and I plan to find footage soon of how the first runs went,...
5 tags
3 tags
4 tags
4 tags
2 tags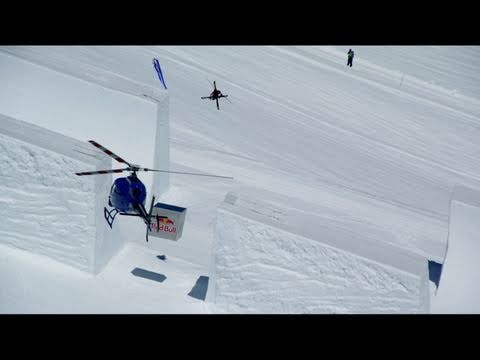 5 tags
3 tags
4 tags
4 tags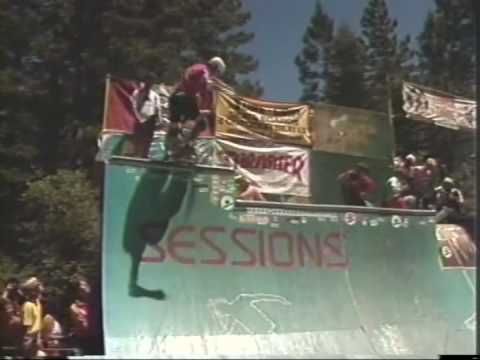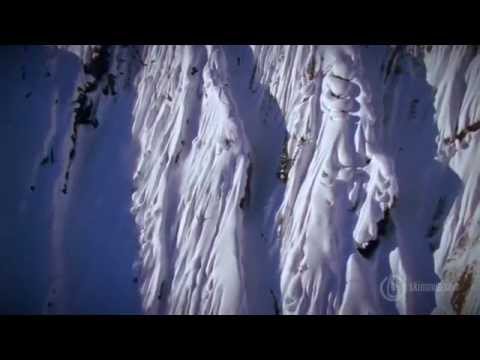 3 tags
8 tags
15 tags
4 tags
Watch
Check out this great video highlighting last weekend's Tara Llanes Classic Mountain Bike Event! 
5 tags
4 tags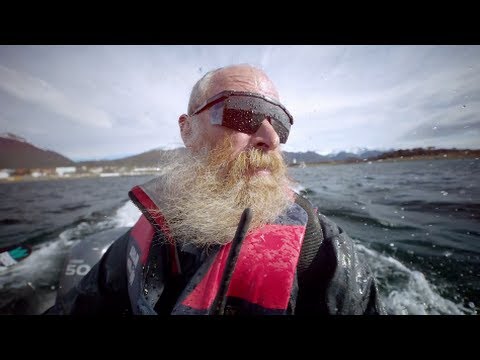 6 tags
5 tags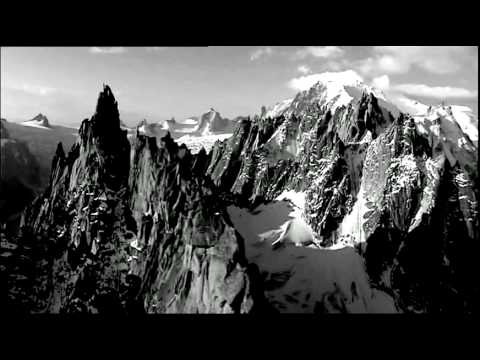 6 tags
7 tags
3 tags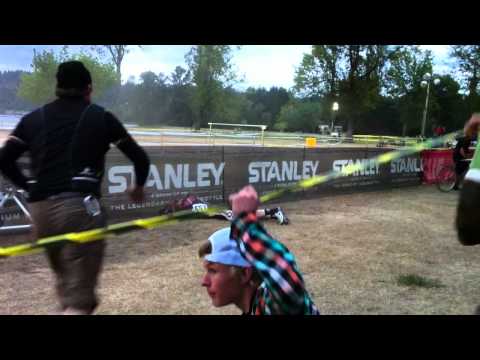 5 tags
5 tags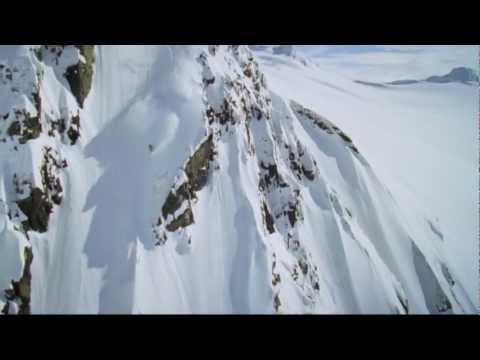 4 tags
9 tags
Gear Talk: What's your favorite piece of gear?
It's 5 a.m. and your stuffing your backpack with lunch, water and a camera, a map, or maybe a GPS device. You've got your broken-in pair of hiking boots on and a pair of your favorite wool socks. Before walking out the door you spend 15 minutes looking for your polarized sun glasses, because how else will you enjoy the sun soaked view? Before you know it, you look like rambo, covered...
6 tags
23 tags
3 tags
Watch
The Great Tahoe Flume Race takes place Saturday, September 10. Racers begin at 9:30 a.m. on the Flume Trail, with iconic views of the Lake Tahoe. A BBQ will be served from 11 a.m. – 1:30 p.m., with an awards ceremony shortly after. Stick around till 1:45 p.m. for a raffle. In the mean time, check out this POV video via Rich Staley. Learn more about the race here!
5 tags
3 tags
2 tags